Parking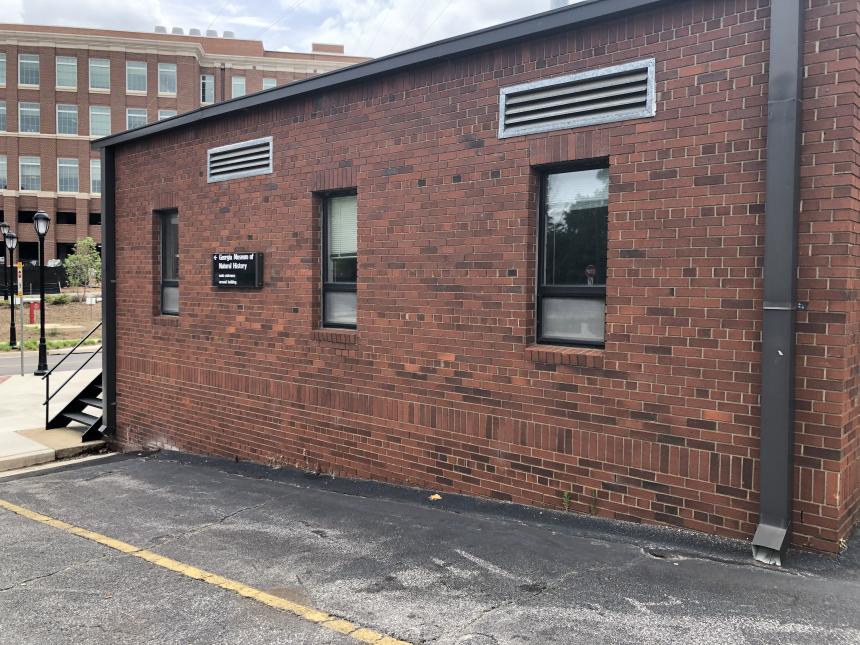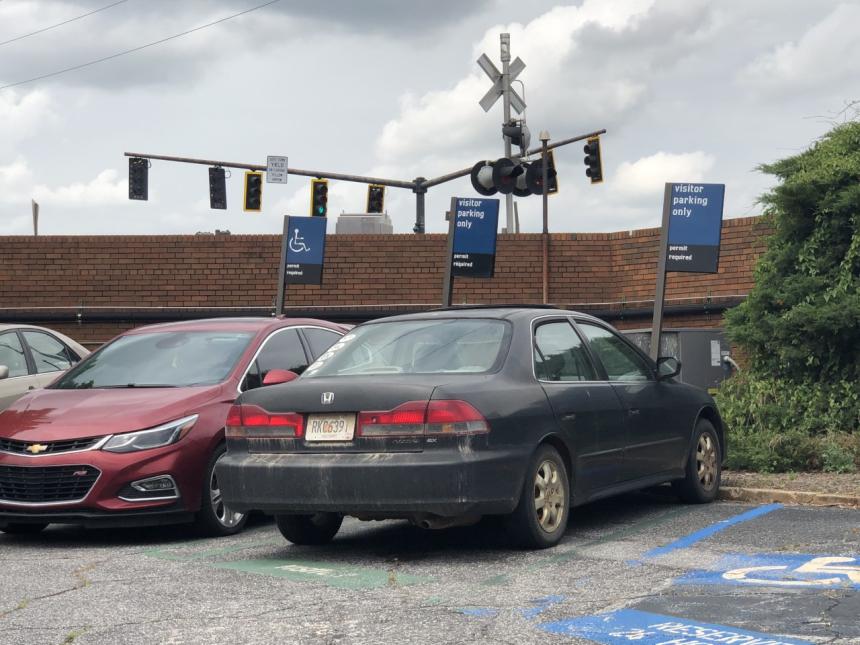 Due to current construction, the visitor parking spaces are currently limited. A few spots may be found underneath the shark alongside the building. Guest parking passes are available inside from gallery docents. If no visitor spots are available, you can use UGA pay parking decks during weekday work hours (8 am-5 pm).
Additional Info
About the Museum
The Georgia Museum of Natural History links collections, research, public service, and education through programs designed for a diverse audience.
Museum Location
Maps and directions to the Museum are available.
Campus Parking Information
Campus parking information provided by the University Parking Services.
Copyright Information
Georgia Museum of Natural History copyright information and photographers contacts.
Frequently Asked Questions
Answers to some of the most frequently asked questions (FAQ) the curators and collection managers hear.
Contact Information
How to get in touch with the Museum.
History of the Museum
In 1978, the University formally recognized the Museum of Natural History, and in 1999, the Georgia General Assembly recognized it as the official state museum of natural history.
Mission and Goals
The primary mission of The Georgia Museum of Natural History is to collect and preserve evidence of the cultural and natural heritage of Georgia and beyond.
Museum News
Current news from the Museum and its collections.