Photo: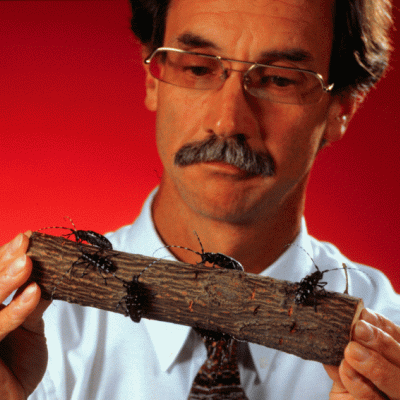 Associate Curator & Collection Manager, UGA Collection of Arthropods
Contact Info
Articles Featuring Richard Hoebeke

Wednesday, September 14, 2022 - 10:54am

The Museum solicits information and photographs on the Joro Spider (Trichonephila clavata). Please send emails with photographs and locality information to this address--   ugajoro@gmail.com.  The museum is curating the hundreds of records…

Thursday, February 14, 2019 - 10:02am

When Wesley Huffmaster spotted a big, brightly colored and boldly patterned spider near his home in Colbert last fall, he knew it was unusual.