Photo: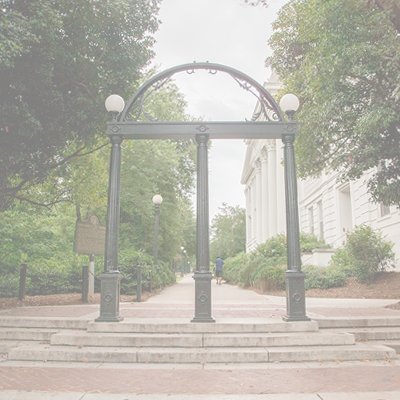 Museum Intern Spring 2020
Paleoecology
Major: Anthropology
Anticipated Year of Graduation: Spring 2020
Staff/faculty mentor: Dr. Suzanne Pilaar Birch
Interests: My minors are in Sociology and Entomology. I also dance, and I am a member of Counterpoint Dance Co., a student organization. I wish to go into forensic anthropology and work with human remains.