Photo: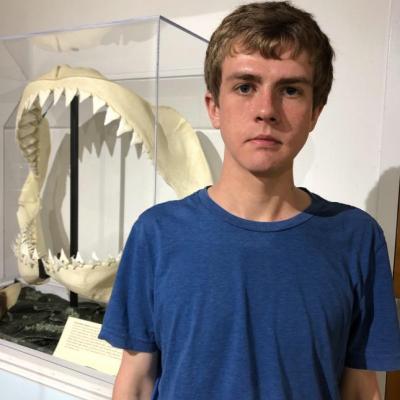 Museum Intern Summer 2019
Entomology
Major: Entomology
Anticipated Year of Graduation: 2019
Staff/Faculty mentor: Dr. Joe McHugh
Interests: Insect rearing, outreach, and using insects for biological pest control. I have my own insect colonies at home, and some of my other hobbies are walking and hiking and playing video games. I also have job rearing insects at the UGA Insect Zoo.