Photo: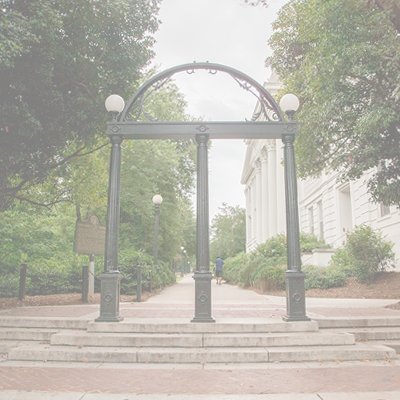 Fall 2019 Intern
Zooarchaeology
Major: Biology
Anticipated Year of Graduation: 2020
Staff/Faculty mentor: Dr. Reitz
Interests: I like science and all things related to the human body which is why I want to go to PA school after undergrad. I like being outdoors. I go hiking and kayaking when I can.