Photo: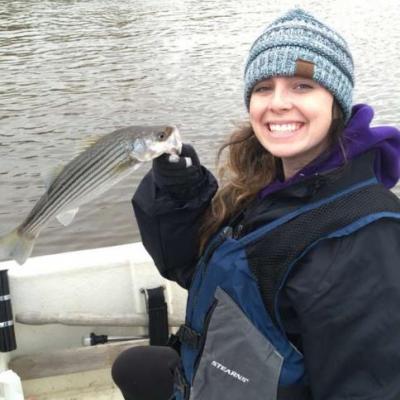 Museum Intern Spring 2019, ZooArchaeology
Major: Biology
Anticipated Year of Graduation: 2020
Staff/Faculty Mentor: Dr. Elizabeth Reitz
Interests: I am pre-dental and plan on going to dental school. I love animals and fishing. I am passionate about service in my community. I volunteer with Food2Kids, the Sparrow's Nest and Athens Area Humane Society.